You could be surprised...
...by using your FNB Debit Mastercard!
Click the link below to learn more. No purchase necessary.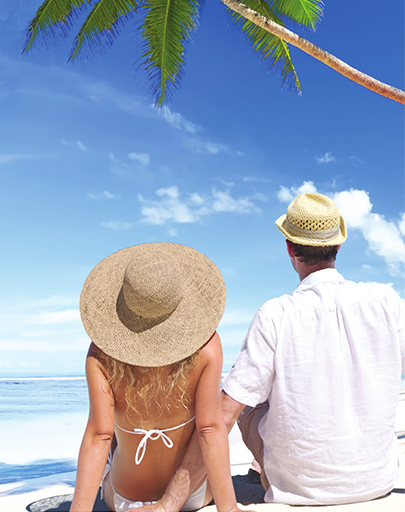 Quick Access to What You Need
SWIPE
Enter an address, zip code, or city and state to begin your search.
Example:
Find Us
We're just around the corner. Stop in and say hello!