Arkansas State Police Foundation Golf Tournament
August 17 at the Paragould Country Club presented by First National Bank.
Click the image below for details.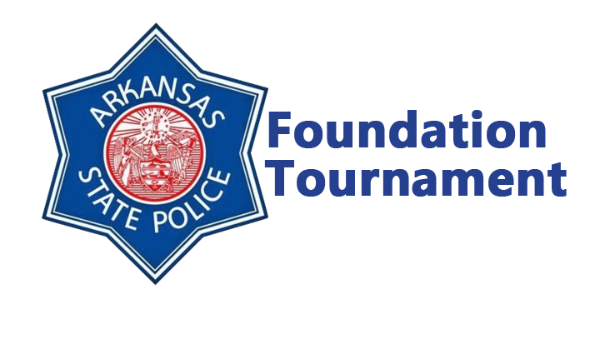 First National Financial Park
Wright given first-ever Pinnacle Award
Chairman William Brewer and President Donald Guinn awarded Leigh Ann Wright the first-ever Pinnacle Award. Wright received the award for hard work and dedication to the continued growth and success of First National Bank. Continue reading...


Earn Your Keep and Keep Your Earnings 
Assured Earnings - FDIC Insurance – Peace of Mind: These are just 3 benefits that a Certificate of Deposit or High Yield Checking account from FNB can provide. What more could you want from an investment? See our Rates for Deposit Accounts page
Stop by any branch and begin your path to financial independence.