First Take - Blog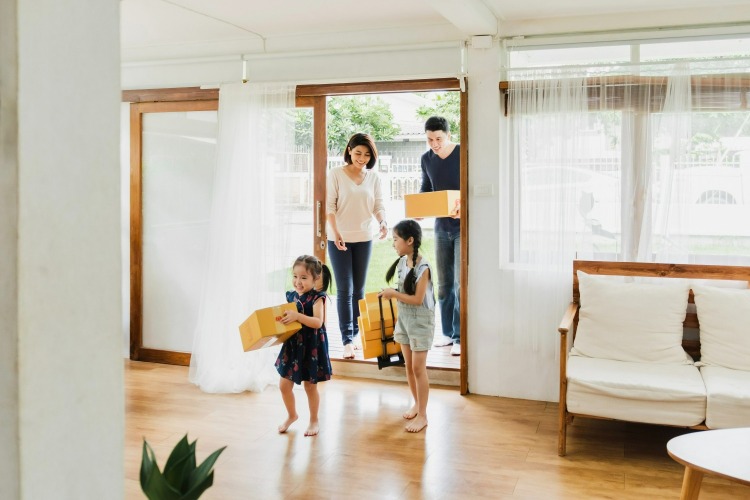 (Adobe Stock)
"Before anything else, preparation is the key to success."  
   Alexander Graham Bell's famous quote applies to many facets of daily life. When it comes to purchasing real estate, preparation is the key difference in winning the bid against others, especially during a time of housing inventory shortages.
   HouseCanary, Inc, a national brokerage known for real estate valuation accuracy, released its most recent Market Pulse report which is an ongoing review of nationwide proprietary data and insights. Here are two key takeaways from that report:
For the month of May 2023, 246,916 net new listings were placed on the market, and 299,088 properties went under contract. This represents a decrease of 40.6% and 18.1%, respectively, versus May 2022.
The decrease in net new listings was driven by a 34.7% decrease in new listing volume as well as a 22.6% increase in removals compared to May 2022.
   Here are three simple ways to ensure you can compete in the current homebuying market when so many are fighting for the same scarce properties:
Get a Credit Check-Up
   Even those who have not faced a credit challenge in the past should frequently check in to make sure all information that is reporting to the credit bureaus is accurate.
   According to the Consumer Financial Protection Bureau's 2022 Consumer Response Annual Report which was released in March of this year, issues with credit bureaus topped the list of consumer complaints. In fact, around 25% of people have errors on their report that could affect their credit score.
   Federal law entitles consumers to a free copy of their credit report every 12 months. A copy of the report can be accessed on AnnualCreditReport.com.
Get Pre-Approved
   Even those who have owned real estate before and feel confident in their ability to be approved for financing should speak to a mortgage professional prior to making an offer on a property.  A pre-approval letter reassures the seller of the buyer's ability to buy. By submitting a letter along with an offer to purchase, strengthens the offer. Today, it is easier than ever to apply for financing thanks to the technology of online mortgage applications.
   Documents needed to obtain a pre-approval letter include W-2 tax forms, bank and investment account statements, and pay stubs. Self-employed buyers will likely need to provide business and personal tax returns.
Choose a Reputable Real Estate Agent
   A great real estate agent will help guide a buyer through the home search and will assist throughout the entire purchase transaction. Agents are a great source of information regarding zoning, local amenities, utilities, land restrictions and more. They can also save time by providing a list of properties that fit your specific needs and desires. Real estate professionals will use knowledge and expertise to work on your behalf to negotiate a purchase agreement and help ensure a sound transaction.
   Preparing ahead of time gives confidence to all parties involved in the transaction. It heads off potential barriers or stressors upfront rather than during the homebuying process and it ensures that you are a more informed buyer.