First Take - Blog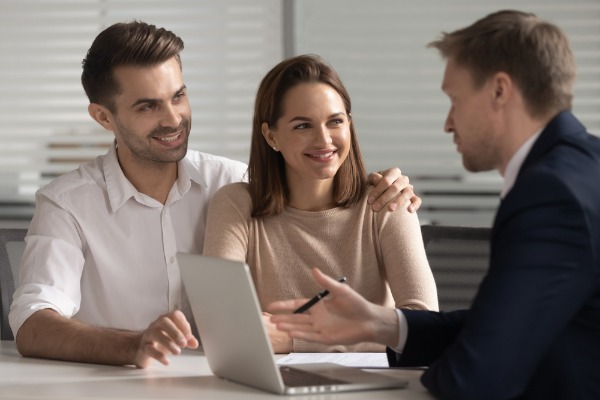 (Shutterstock)
There's an old improv rule that all actors have heard in one way or another. It's the "Yes, and" rule. When an actor presents a concept – an outrageous plotline, a new imaginary character, a wild diversion – the other actors jump on board and build onto the new storyline.
Not only does this create a safe environment for the performer, but it makes the audience's experience more enjoyable as they see seamless teamwork in action.
In an ever-evolving world of financial technology (fintech), this idea of "Yes, and" is essential to providing a suite of dependable digital products without sacrificing excellent customer service. 
It's no secret that fintech has grown and expanded to allow ease of use and less trips to the bank. Unfortunately, at some financial institutions, that growth has come at the expense of customer service. The fact is, customers being in control of their own finances becomes an illusion when they can't solve their banking problems how they want, when they need. 
First National Bank is a reasonably sized financial institution at $2.4 billion, but like most banks, we're not in a position to drive changes in fintech. What we can do is leverage proven products while maintaining the level of service that we're known to provide.
Some examples of the "Yes, and" strategy in action:
When our business customers express a need to create invoices and collect payments anywhere, we say "Yes, and we will make sure our employees are ready to come to your business to help in-person when problems arise."
As more of our younger clients choose not to come inside a branch unless absolutely necessary, we say, "Yes, and we will add a Live Chat feature to our digital app to make sure we can still meet your needs."
If one of our online banking customers falls victim to fraud and doesn't feel safe communicating online or over the phone, we say, "Yes, and each one of our branches has a CSR ready to help in-person."
The bottom line is this: We're only as good as our customers' most frustrating banking experience. 
That seems to be lost on some megabanks and fintechs, which presents an opportunity for community banks that can couple quality customer service experiences with a digital suite that eliminates the old school inconveniences of banking.
Customers shouldn't have to choose between fast and quality customer service. They shouldn't have to choose between having digital applications to manage their money or being able to drop by a branch. 

Community banks have a responsibility to be creative and quick-thinking as we continue to say "Yes, and" to our clients.
Customers trust us with their money – there's no reason they shouldn't be able to have their cake and eat it too.