First National Bank adds Bradbury, Owens to Central Arkansas lending team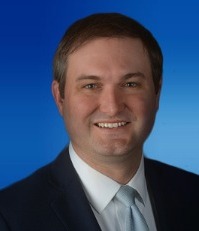 Little Rock, AR (1/7/2020) – First National Bank is pleased to announce the additions of Ralph Bradbury and Ed Owens to its Central Arkansas lending team.
Owens and Bradbury will be based out of the bank's location on West Capitol Avenue in Downtown Little Rock. The pair bring combined experience of nearly 50 years to the already seasoned staff.
Bradbury, a graduate of the University of Arkansas and Little Rock resident, has been in banking since 2012 and working with clients and customers in business for 12 years. He's been active in the community, currently serving as president of the Arkansas Coalition against Sexual Assault. He's also a graduate of Leadership Greater Little Rock (Class XXXIV), a member of the Arkansas Banker's Association Emerging Leadership Council as well as a board member of the The Hat Club of Little Rock.
Owens has 41 years in banking with extensive experience in commercial lending, underwriting, sales and service. He's a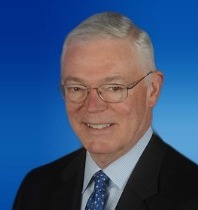 current resident of Little Rock and is a graduate of Westminster College and the National Commercial Lending School and Leadership Greater Little Rock (Class VIII). Owens is an active Rotarian in the highly recognized Rotary Club of Little Rock (Club 99), a board member for the Ozark Region PCA, and has served on several boards in the past including the American Heart Association (Arkansas Affiliate), Metro YMCA, and the North Little Rock Chamber of Commerce.
"We are excited to be able to add two top quality lenders like Ralph (Bradbury) and Ed (Owens) to our team here in Little Rock," said First National Bank President & CEO Donald Guinn, "These guys will fit perfectly into our team and culture along with adding to our You 1st Banking service and experience that our customers expect."
First National Bank was founded in 1889 and currently has locations across the state of Arkansas including 6 in the Little Rock and North Little Rock area. The bank specializes in its signature You 1st Banking service, personalizing the customer experience with products and services tailor made to fit their needs.